Multi-Metro Growth Tips from the C-Suite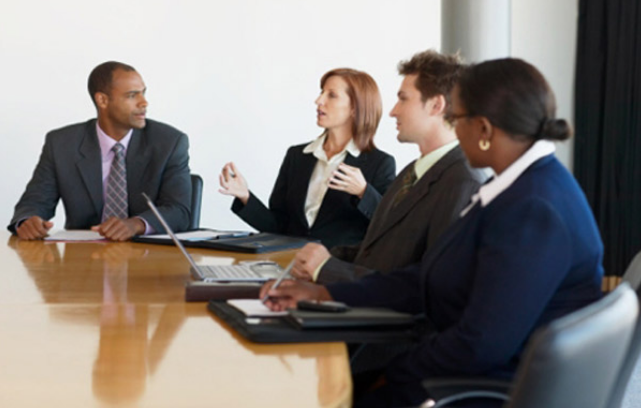 Hear from top executives on growing globally. This is an in-person event in Albuquerque, Baltimore / Washington, Denver, Phoenix and Singapore, and you may attend virtually, too.
Top executives of growing companies will discuss growing globally.... sharing tips for other top executives to gain more success.
Global Chamber® CEO Doug Bruhnke moderates a panel of 6 top global executives.
Our speakers are all leading successful global ventures and they have fascinating stories to share that will curl your toes AND inspire you to greater heights! They are from a diverse group of companies across segments including fintech, importing, retail, sustainability, services, construction, industrial and exporting.
Goal: Hear from top executives in the C-Suite on their challenges and view of opportunities for global business today.
Who Should Attend: CEOs, COOs, CFOs, EVPs of finance, sales, marketing and more who are looking to grow.
Speakers
Nazri Muhd, CEO at Vector Scorecard

and

MyFinB (Singapore)

Claudio Toyama, CEO at Toyama & Company (Baltimore/Washington)
Richard Robertson, COO at SEER, Strategic Environmental & Energy Resources (Denver)
Kyle Walker, Co-Founder and Managing Partner at NewGen Worldwide and Green Card Fund; Member of Board, IIUSA (Invest In the USA) (Phoenix)

Allen Bassett, President at New Mexico Pinion Coffee Company (Albuquerque)
Moderator: Doug Bruhnke, CEO and Founder at Global Chamber®
When: July 18th 7:30am Pacific US (networking), 8:00am Pacific (program)
Where: 5 Locations and Virtual via Zoom
10:00pm Singapore - contact Nazzim

10:30am ET in Baltimore,

RSM US, 100 International Drive,

Suite 1400, MD

8:30am MT in Denver, 990 S Broadway, Suite 420, Denver, CO

8:30am MT in Albuquerque, TBA - contact Terry

7:30am PT in Phoenix, 1475 N Scottsdale Road, Building 1, Room 349, Scottsdale, AZ

Anywhere... check your time zone versus US Pacific time.
Sponsor: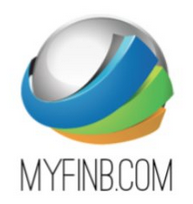 Biographies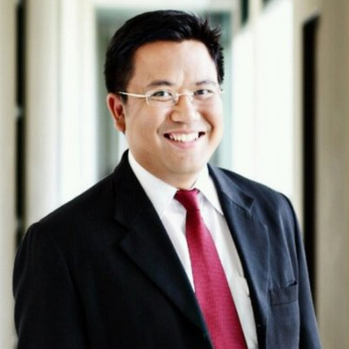 Nazri Muhd - M Nazri's passion and expertise in building start-ups and SMEs (both directly and at policy level) for more than a decade, has led him to become a venture builder. He has spoken in numerous international events, seed-invested start-ups, advised on investments and actively mentoring experienced business managers and entrepreneurs alike - especially in areas like financial transformation and business remodeling.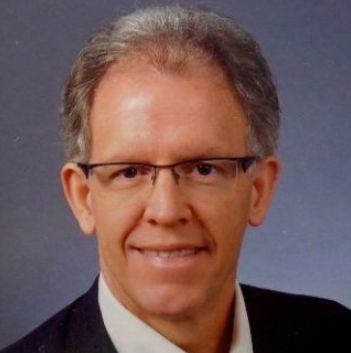 Richard Robertson - Richard leads international expansion and turn-arounds in the clean technology sector, helping to advance energy efficiency and reduce the impact of greenhouse gas emissions, worldwide. Richard is COO of SEER, Strategic Environmental & Energy Resources, Inc., a listed holding company focused on environmental, renewable fuels, and industrial waste stream management. Richard's experience living in 7 countries and traveling to 70 more, helps drive his passion for technologies aimed at preserving our environment. Recognized for spearheading profitable international expansion, as well as turning around underperforming operations, Richard brings a wealth of knowledge in strategy, international marketing, sales, manufacturing, and product development. He has led global operations spanning 6 continents, with expertise covering Asia and the Middle East, where he lived with his wife and 2 children for 25 years. Richard was born in the Democratic Republic of Congo.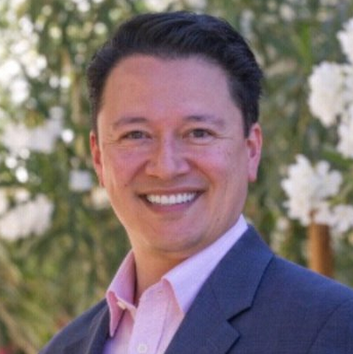 Claudio Toyama - Award-winning international speaker Claudio Toyama is the CEO of Toyama&Co., an International leadership consultancy specializing in building sustainable peak performance cultures. He has delivered projects in 113 countries, has travelled to over 40 of them and has lived in 5 different countries - Brazil, Japan, Italy, the UK and the USA. Claudio's ability to create paradigm shifts in corporate culture results in more thoughtful leadership, a staff of brand ambassadors and customers who feel the difference and embrace it. He is the author of "Leadership: The Faculty of Leadership Speakers Academy at West Point", a Forbes contributor, a sought-after international speaker and a featured guest on TV, including NBC and FOX, where Claudio shares his unique expertise on Leadership and Company Culture. He lives with his wife and daughter outside Washington, DC (USA).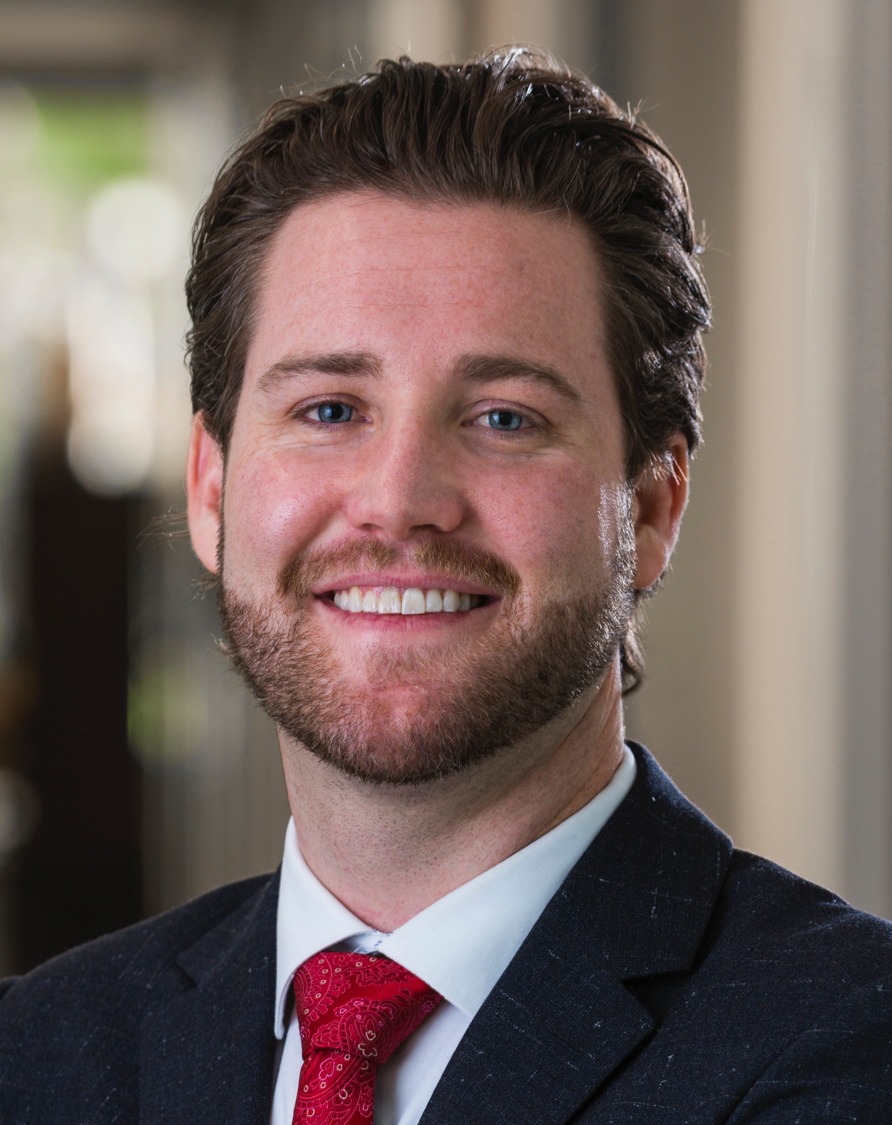 Kyle Walker - Kyle is a Founder and Managing Partner of Green Card Fund, LLC and NewGen Worldwide. With Green Card Fund, Kyle Walker founded Arizona's first and leading EB-5 Regional Center. Kyle focuses on identifying attractive project opportunities to develop them to successful EB-5 investment opportunities forlocal project developers and international investors. As a national industry leader, he is strongly engaged in the process of industry representation and legislative outreach an a member of the board of directors of Invest in USA (IIUSA, the national EB-5 trade association).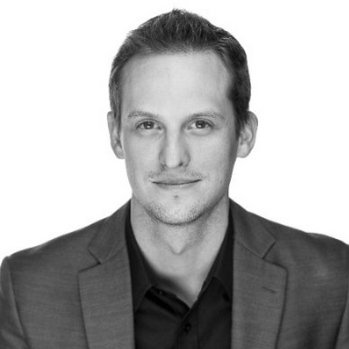 Allen Bassett - Alen has been recognized as one of Albuquerque Business First's 40 Under 40 in 2017. He took over the New Mexico's largest coffee company and grew it 2.5 times in 5 years to 1.8 million pounds annually by establishing high volume global distribution channels. He has experience in franchises, manufacturing, and startups. His speciality is fixing established businesses with a look toward the future.
Moderator: Doug Bruhnke, CEO/founder at Global Chamber® - Doug is CEO/founder of Global Chamber®, helping companies grow more effectively across metros, cross border and globally. Doug is from Mt. Kisco, New York and his first international trip was to Korea in January of 1987. Since then he's been a two-time expat with the Dupont Company (Tokyo and Singapore) and has worked in over 100 countries and nearly all market segments. He's now leading Global Chamber® - which is growing in 195 countries and 525 metro areas, i.e. everywhere! Doug is a member of US District Export Council, advisor for US Global Leadership Council and past president at Global Ties Arizona. He has a B.S. in Chemical Engineering from University of Utah and an EMBA from Michigan State University.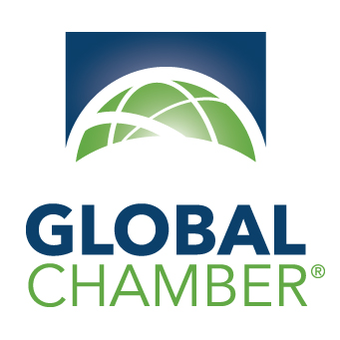 Multiple Metros and Virtual