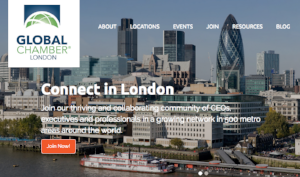 Tuesday, November 21st
11am Phoenix
1pm Indianapolis / Eastern Time
6pm London
For exporters, importers and investors... join us in London, other locations and via Zoom anywhere in the world for a conversation on new business opportunities in Europe.
Hear from expert speakers in the flow of cross metro and cross border business today. Sponsored by DKLM and with speakers who will be talking about UK's Export and Business Opportunities in Europe and the rest of the World as well as the attractiveness of London.
Attend in person at these locations...
London, 6pm: The Engine Room, Runway East Finsbury, 10 Finsbury Square LG Floor, London EC2A 1AF
Phoenix, 11am: 1475 N Scottsdale Road, Bldg 1, Suite 200, Scottsdale USA
Indianapolis, 1pm: At Indy Chamber
Speakers: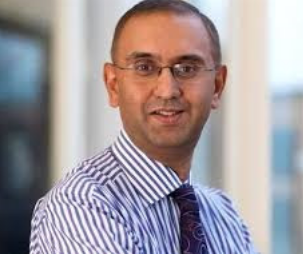 Nitin Dahad - Director, TechSpark Limited. Nitin is a commercially-driven technology executive whose skillset encompasses strategy, startup growth and scaleup, investor relations, corporate marketing, communications, and multi-jurisdiction product roll-out & launch. He has broad domain expertise from over 32 years industry and government experience, covering anything underpinned by tech: from semiconductors and IoT to smart cities, logistics, pharmaceuticals, gov't and econ. dev..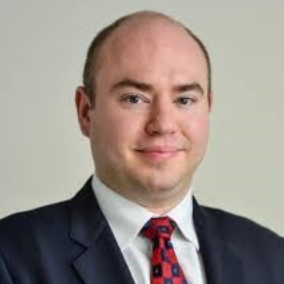 Richard Goldhill - Business Consultant at Ayming UK. Richard is a Business Consultant at Ayming UK, Europe's leading Research and Development tax consultancy. Ayming UK consultants are experts in many technical sectors including software, engineering, manufacturing, engineering and food tech. This combined with their tax expertise allows them to be market leaders in R&D Tax Relief.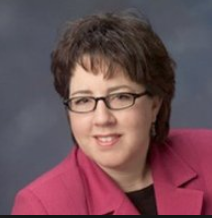 Maureen Donohue Krauss - Chief Economic Development Officer at Indy Chamber. Maureen is the chief Economic Development Officer who is overseeing Accelerate Indianapolis and the Indy Chamber's Global Cities Initiative, representing the city of Indianapolis and the surrounding nine-county region. She has been part of over 40 trade missions to Europe has had a long and distinguished career helping companies expand to and from Europe. She has just returned from another trip to Europe and will speak more broadly about the business opportunities.
Steve Taklasingh - Executive Director at Global Chamber® London
Doug Bruhnke - CEO/founder at Global Chamber®
In collaboration with...
Global Chamber® Madrid

Global Chamber® Paris

Global Chamber® Amsterdam

Global Chamber® Munich

Global Chamber® Rome

Global Chamber® Geneva

Global Chamber® Zagreb
Our discussion is with a successful global business leaders covering the region with their fingers on the pulse of commerce all across Europe.
Join Global Chamber this multi-metro globinar broadcast LIVE through Zoom!
Once you register, we will email you a link to the event a few days before it broadcasts. Keep checking back for more details!