Register Now!
Or paste this link in your browser's address bar: https://www.ustda.gov/events/2017/east-asia/china-green-buildings-study-tour
China Green Buildings Study Tour
Date: August 13 - 22, 2017

USTDA is hosting the China Green Buildings Study Tour which will bring public and private energy sector officials from China to the United States to familiarize them with U.S. industry, regulations, and best practices in clean energy development. The delegates will meet with U.S. companies and government agencies specializing in environmental technologies, green infrastructure, and smart grid operations that can help China reach its green energy goals.
The Study Tour will feature a one day Business Briefing in Arlington, VA.
This event is being organized by USTDA's contractor, Koeppen, Elliot & Associates, Ltd. (KEA). For more information about how your company or organization can participate, please contact David Elliot at davidelliott@kealtd.com.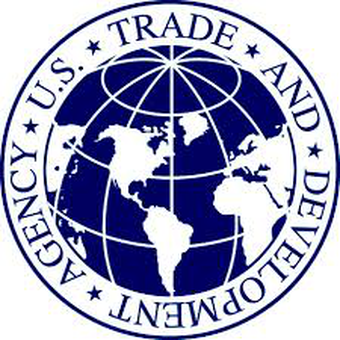 New York City / Washington D.C. / Boston