Register Now!
Or paste this link in your browser's address bar: https://www.ustda.gov/events/2017/east-asia/china-healthcare-leadership-study-tour-industry-reception
China Healthcare Leadership Study Tour Industry Reception
Date: July 27, 2017

USTDA is hosting the China Healthcare Leadership Study Tour to familiarize delegates with U.S. policies, technologies, standards, and industry best practices in the fields of healthcare and hospital administration. The delegates represent national and provincial healthcare agencies and hospitals across China. The visit will provide U.S. companies, universities, and hospitals the chance to learn about opportunities in the field.
U.S. businesses are invited to a reception at the Intercontinental Times Square in New York City on Thursday, July 27, from 5:00 pm – 7:00 pm. The event is an opportunity to learn about project opportunities in China's healthcare sector.
Meridian International Center is organizing this study tour on behalf of USTDA. For further information, please contact Sean Callaghan at scallaghan@meridian.org or 202-939-5873.
Click here to view the event flyer.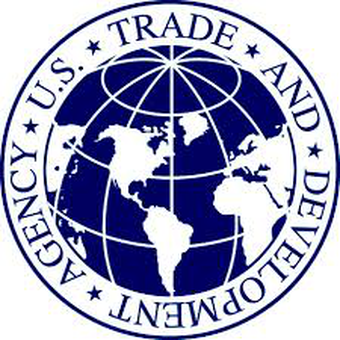 New York City / Chicago, IL