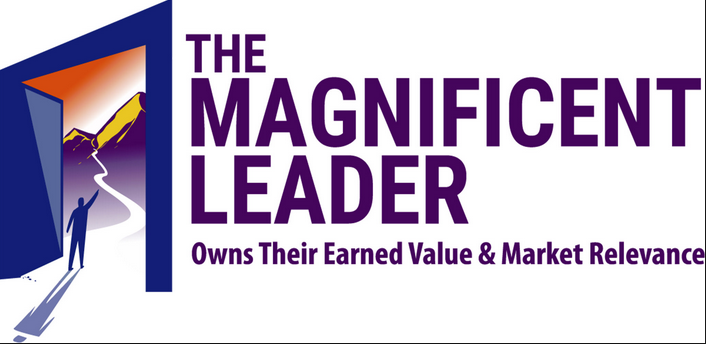 This will undoubtedly be a spirited and invigorating discussion with top Executive Directors at Global Chamber, covering growth tips they've learned from magnificent leaders in their metros and regions. The discussion will include successes, challenges, and ideas to grow business globally. Be global and UNSTOPPABLE... magnificently!
July 26th, 2pm Pacific, 5pm Eastern Time (US) and available globally.
Moderator: Patty Azar of Vision Alignment
Speakers:
Tatiana Nikishina - Global Chamber New York City... and Europe
Korina Smith - Global Chamber Dallas.... and North America
Jeffrey Campos - Global Chamber Denver.... and South America
Henry Ines - Global Chamber San Francisco... and Asia
Ty Richardson - Global Chamber Trinidad & Tobago and Caribbean... and Africa
Join Global Chamber this broadcast LIVE through Google Hangouts.
Once you register, we will email you a link to the event a few days before it broadcasts.