Note: New time... 1pm Pacific, 4pm Eastern U.S.
Global Chamber "Magnificent Global Leader Series" with Moderator Patty Azar
As the year starts, there is plenty of global opportunity, and uncertainty. What can we expect, and what are tips to navigate the challenges and opportunities?
On January 25th, Patty interviews two global executives who will assess the global business outlook in 2017 from their perspectives, and hopefully provide some ideas for you to grow your business a little easier in 2017.
Speakers: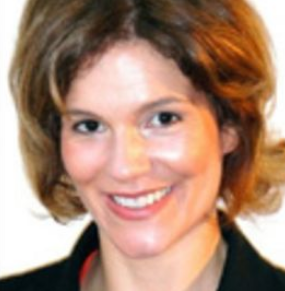 Leila Aridi Afas, Director of International Public Policy at Toyota Motor, N.A. : In her leadership role at Toyota Motor, Leila collaborates with Toyota's external affairs and corporate strategy teams to help develop and advocate positions on global issues, as well as monitor and report on geopolitical trends impacting the mobility industry by working with Toyota's global consulting firms, think tanks and other organizations. Leila also augments Toyota's government affairs operations in emerging markets, such as Southeast Asia and Latin America, where the company has business operations. She has more than 15 years' experience in international trade and investment, project development and finance, government relations and strategic communications. Leila is frequently invited to speak at global business conferences and author articles and other thought pieces. Prior to joining Toyota, she served as an appointee for President Obama at the U.S. Trade and Development (USTDA).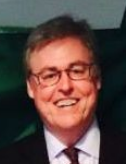 Doug Bruhnke, CEO/founder at Global Chamber® : Doug and the team at Global Chamber® help members find new business opportunities to grow their companies more rapidly and successfully across 525 metros worldwide. Doug has family and business roots in Europe, and has been a two-time expat with Dupont in Asia (Tokyo and Singapore). Prior to founding Global Chamber® he traveled to over 50 countries and proudly considers himself a member of the global tribe. With Global Chamber® he's now involved with business in all 195 countries around the world, helping members be global and UNSTOPPABLE! He's originally from the New York City area and has a B.S. in Chemical Engineering from the University of Utah and an EMBA from Michigan State University.
Moderator: Patty Azar, Vision Alignment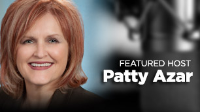 Thank you to our featured host Patty Azar of The Magnificent Leader.